SailDives - Exumas
This is a special charter one way from Nassau to Exumas. Click "Reserve a Cabin" to see the list.
Overview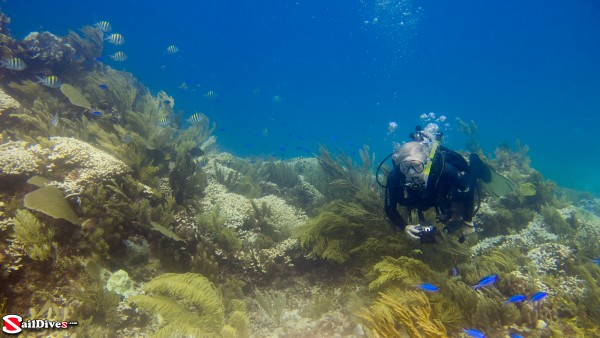 With sapphire-blue water everywhere, The Exumas are an exotic collection of dream destinations. Palm fringed beaches and super-exclusive resorts and islands make this tropical paradise an absolute gem. The Exumas truly are the ultimate escape.

The Exumas are an archipelago of 365 cays and islands, beginning just 35 miles southeast of Nassau. Once called Yumey and Suma (names of Amer-Indian origin), the islands have gone through many changes over the years. Today, they're divided into three major areas: Great Exuma, Little Exuma and The Exuma Cays. Each offers its own unique Bahamian experience.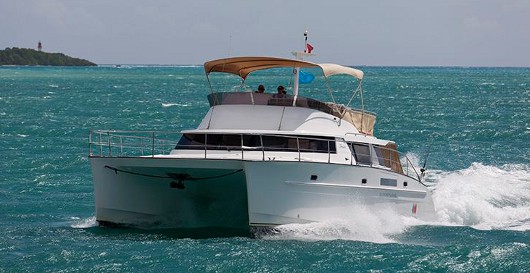 Great Exuma and Little Exuma are known for their laid-back surroundings, while The Exuma Cays act as a playground for the rich and famous, boasting numerous private homes, luxury resorts and beachside condos.

We will sail out of Nassau's Paradise Island Marina on New Providence island, and also from Georgetown Marina on the island of Great Exuma.

WEATHER AND CLIMATE IN THE BAHAMAS
The Bahamas stretch across an area roughly the size of California, so you will understand that the weather varies somewhat from island to island.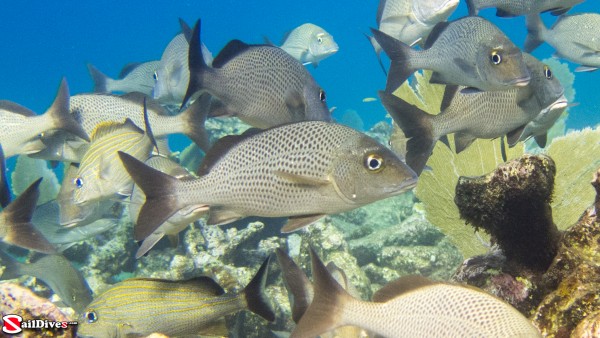 Some islands are slightly dryer while others get a little more rain. It's always good to be prepared for rain or shine, whether you're staying in one place or island-hopping. Whatever your plans, comfortable clothing is essential.

From May to November the Bahamas enjoy daytime temperatures of around 80F (26C) and in winter (December to April) daytime temperatures average 70F (21C).
Generally speaking, the islands are balmy all year long, with cooling, near-constant trade winds blowing from the east.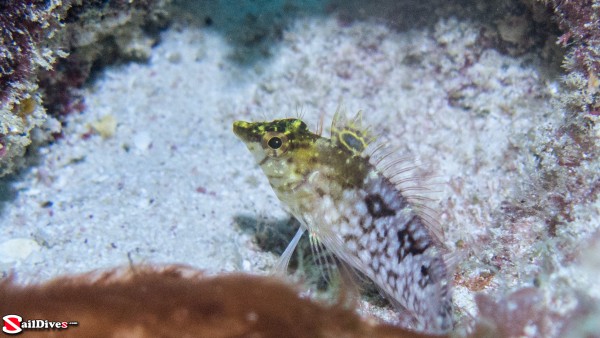 Rainy season extends from late May to November, and humidity in the northern islands is relatively high all year-round.

Clothing
Lightweight cottons and linens are advisable for day wear, while light woolens are suggested for evenings. Try to avoid synthetic fabrics, which may not be as breathable as natural fibers. Additionally, light rainwear is a good precaution all year long. Rain showers in the Bahamas usually come up suddenly, come down hard, and end fairly quickly, so it's good to be prepared with a waterproof jacket or umbrella. Opt for something easy to carry, something that you can quickly slip on and then put away again when the sun reappears.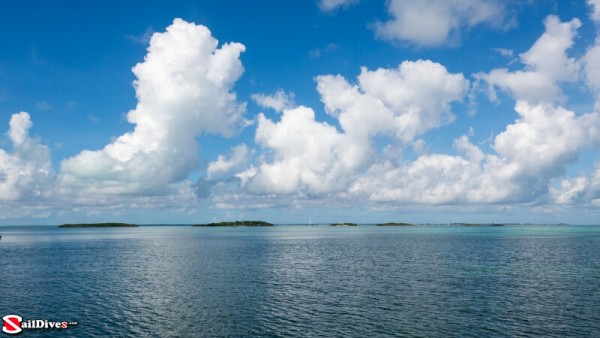 The Bahamas has been known as a vacation destination for longer than most of the Caribbean, and with 2201 miles of coastline on more than 700 islands and 2,500 cays, beachwear is a necessity. Therefore, unlike some of the other islands in the Caribbean, it is not considered inappropriate to leave the beach wearing beachwear. The Bahamas is a bit more laid back than some of the islands, that retain more staunch cultural standards from their days as British colonies. However, you should still use common sense and not show up (even to a casual restaurant) in shorts and a bikini top.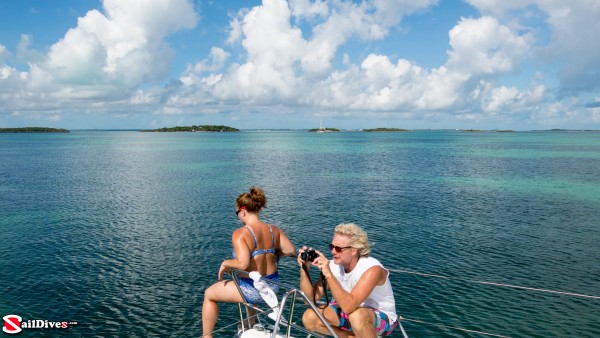 CURRENCY AND BANKS
The Bahamian dollar (BS$) is linked one-to-one with the US dollar, so you can use US currency everywhere. The major commercial banks maintain branches throughout the islands, and there are ATMs in the leading tourist centers. (Please note that most machines dispense local currency).

Major credit cards are widely accepted throughout the islands and most ATMs accept Visa, MasterCard and Amex.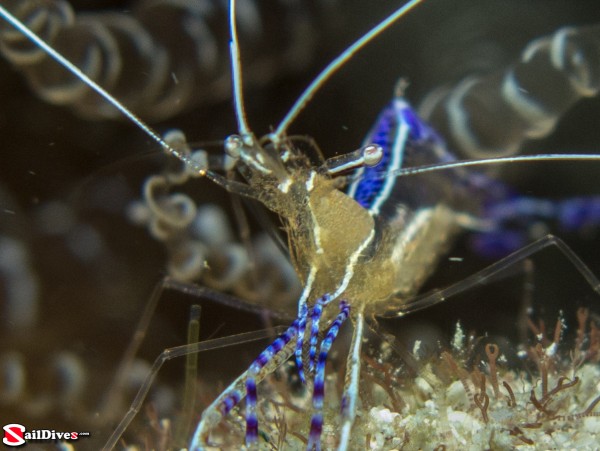 Banking
Commercial banks are open Monday - Thursday 9:30am until 3pm, and on Friday from 9.30am until 5pm. They are closed on Saturdays and Sundays. Banking is available through ATMs 24 hours a day at numerous branches.

Tipping, Service and Additional Charges
Tip according to quality of service. Bellboys and porters usually receive $1 per bag, while most other servers (waiters, taxis, etc) receive 15%. Many establishments include the gratuity in their bills.

ELECTRICITY
Electricity is normally 120 volts AC. US appliances are fully compatible. Guests from other countries will need to bring the appropriate adaptors/converters.