Snorkel video at dusk
< prev 16 of 64 next > | Return to Snorkeling thumbnails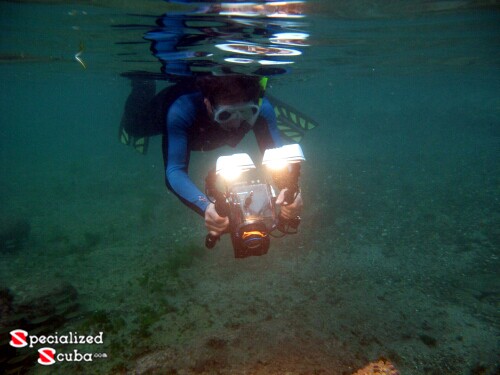 Thank you to our wonderful videographer and editor... Sal!
Chatham Bay, St Vincent and The Grenadine snorkel trip video.

We had a great time on the Tradewinds Cruise Club sailing trip. We did alot more than snorkel. We also enjoyed visiting the local islands and meeting the residents. We did some scuba diving, fishing and eating freshly caught fish, watching sunsets from the water, making new friends and just a tiny bit of shopping and of course star gazing at night!